Our company endeavors to utilize its past experiences and specializations in this field by sourcing and supplying the best Pneumatic and Hydraulic Products from the world leading industrial countries. To be a hub of "One Stop Service" for our customers. Our company provides experienced and skilled engineers ,technicians and personnel given consulting, carry out an equivalent products as well as draw up working circuits for free of charge to our clients. Our company serves further for repairing of any brands of Pneumatic and Hydraulic Cylinders and Manifold Valves. Building up custom made of manifold valves and their control panels. These engineering works will be qualified by skilled engineers and certified by testing equipment.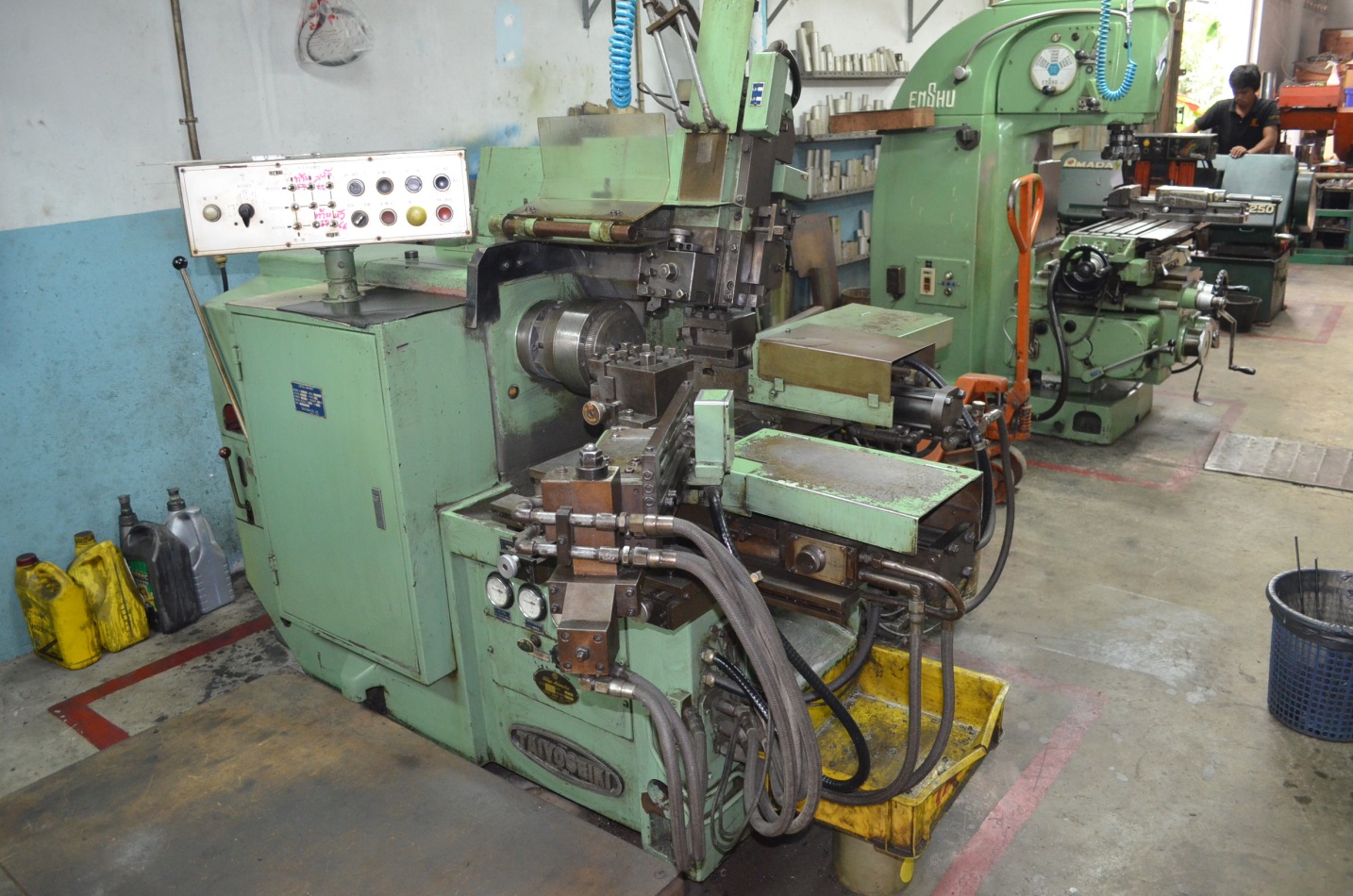 Some Production Machines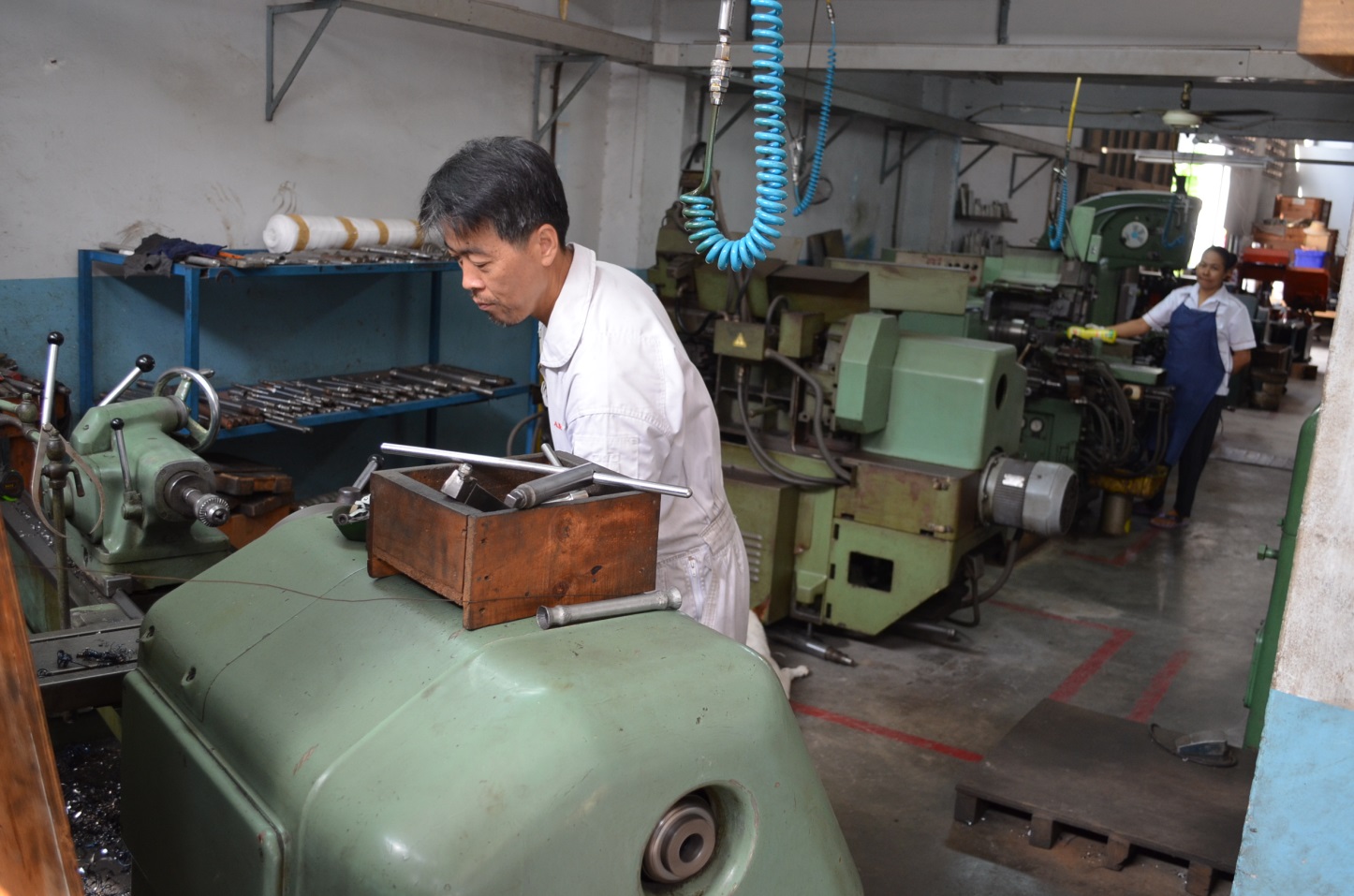 Production in Process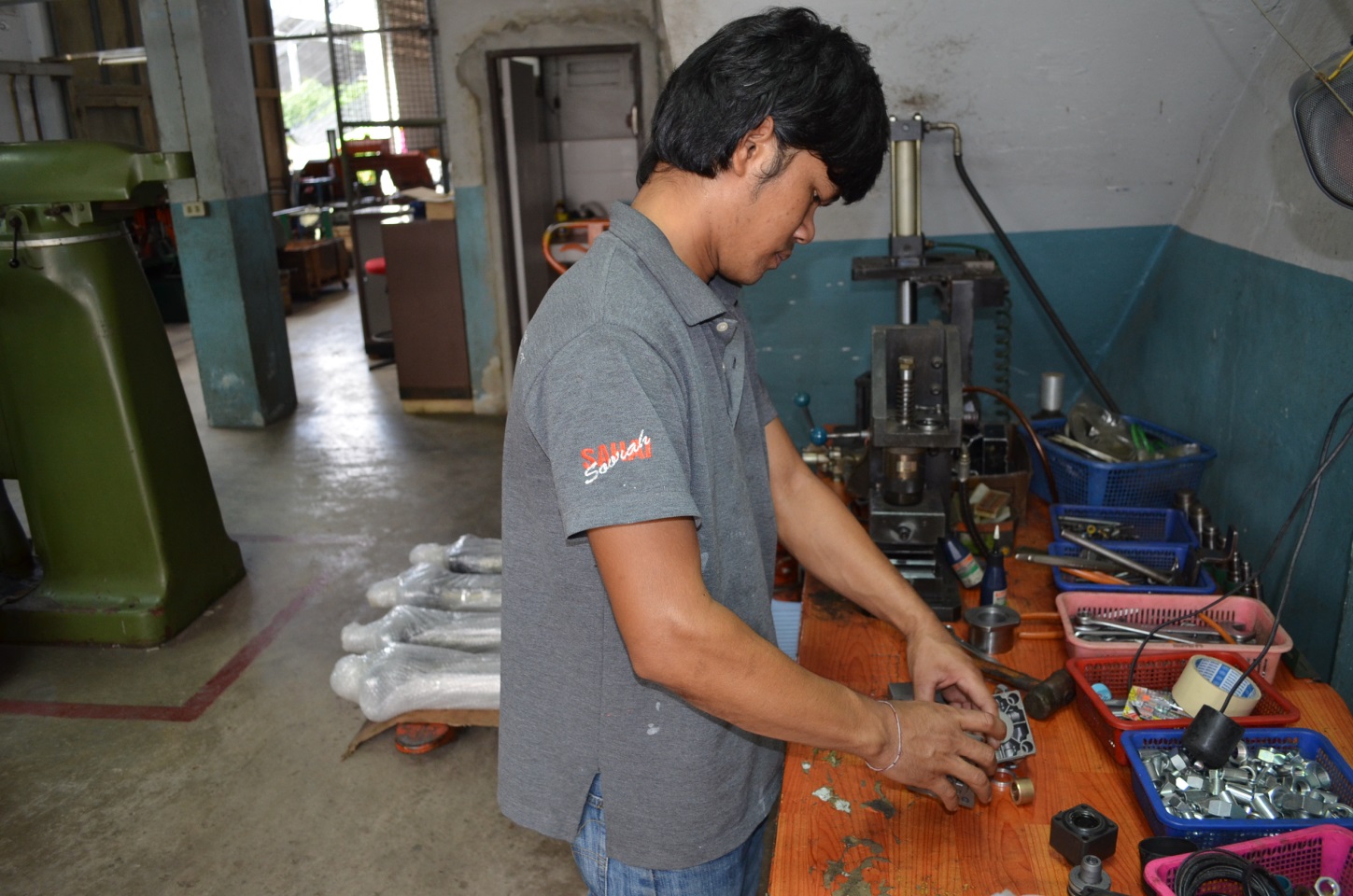 Assembly for Air Cylinders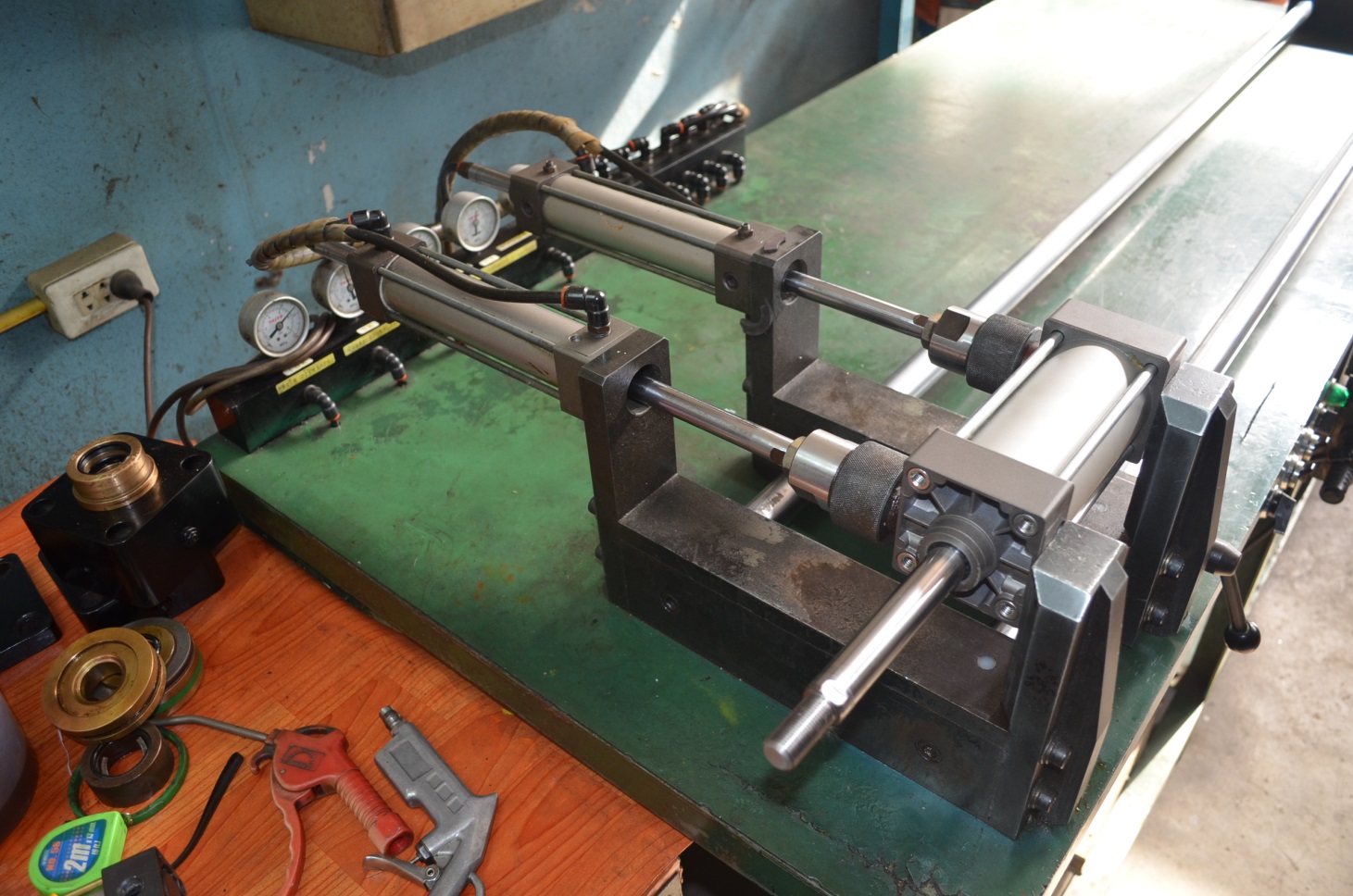 Working Smoothness, Air Cushion Adjusting ,
and Air Leak Proof Pressure Testing
For Air Cylinder.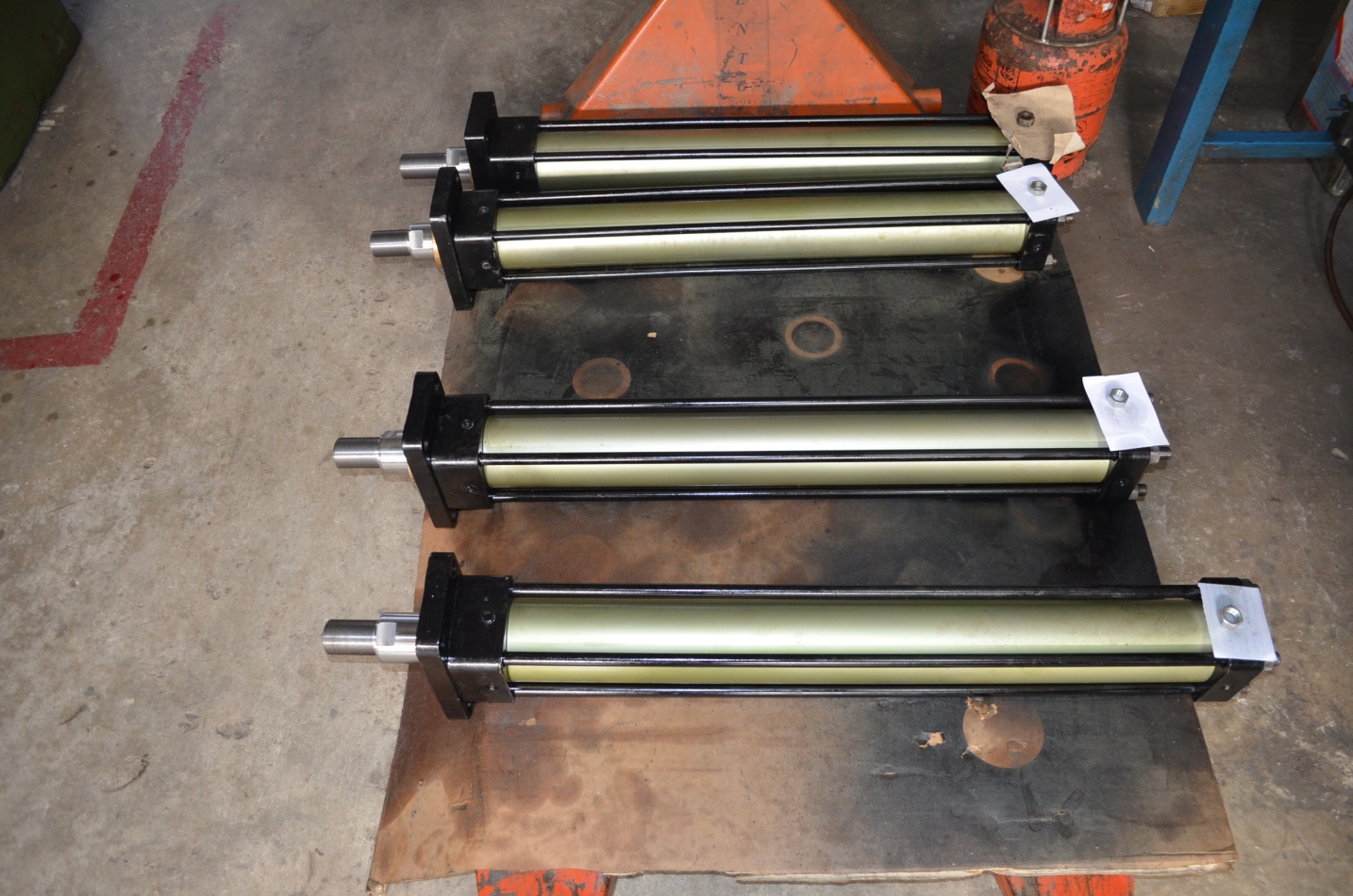 After assembly of Hydraulic Cylinders.
High Pressure for Proof Pressure Testing For Hydraulic Cylinders